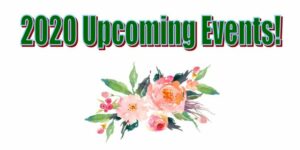 March 7th Women Build, 8:30AM – 3PM
CTTC Building, 116 Industrial Park Drive, Accident, MD 21520
Open to the public. Tools, safety items and lunch provided.
April 25th Building Hope Dinner/Auction
Bittinger Mennonite Church, 10707 Bittinger Road, Bittinger, MD 21522
Tickets are $30 per person or a table of 8 for $200. Children under 12 are free.
June 22 – 26th, St. Michael's Catholic Church volunteering all week.
July 13 – 27th, Rockville UCC & Damascus UMC volunteering all week.
July 27 – 31st, Unitarian Univeral Church of Rockville volunteering all week.
August 20 – 14th, Middletown United Church of Christ volunteering all week.